Services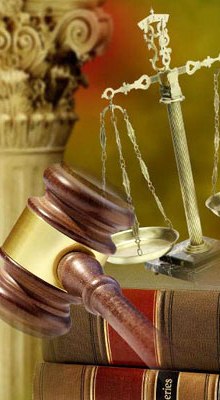 "The firm that grows from the hand of their customers"
Legal
Litigation
Our team has experience in many significant cases, as well as out-of-court settlements and negotiations in the following areas;
Litigation related to contracts (breach of contract, tort, damages claims, liability, professional misconduct and negligence).
Debt-collection.
Property and construction litigation.
Litigation related to hiring/contacting professional services.
Claims and assistance in all banking, mortgage lending and leasing matters.
Legal action related to property, ownership, construction law, liability for defects or encumbrance and tenancy agreements.
Advice on purchase and sale agreements, distribution, agency and franchise.
Claims relating to Industrial installations, machinery and products.
Economic and financial offences; defense and prosecution of white collar crimes (company crime, fraud, misappropriation).
Litigation enforced at home and abroad.
Legal representation in judicial proceedings.
Bankruptcy and other insolvency procedures
Civil Law
Our team of lawyers offer clients advice in all aspects of civil law, particularly in the following areas;
Civil contracts ; sale agreements, call options, loans, lease and permutation.
Private companies; creation, by-laws and dissolution.
Community properties.
Property/ ownership law.
Family law.
Inheritance; wills, legacies, donations.
Property rights; mortgages, pledges.