Services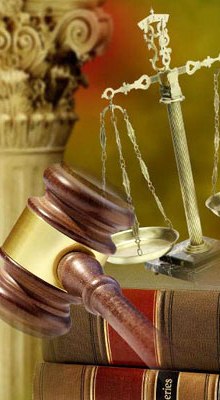 "The firm that grows from the hand of their customers"
Labor Services
We offer advice on all aspects of labour relations and Social Security, carrying out tax inspections for both companies and Individuals and any disputes that may arise as a result.

The main services offered by this department are;
Legal representation in court and arbitration.
Legal advice related to employment agreements.
Advice, planning and enforcement of redundancy and dismissal process (ERE).
Inspections, appeals and administrative claims of employment issues and Social Security
Advice and preparation of ´Ironclad´ contracts for top management executives.
Advice for family-owned companies.
Preparation of company pay-roll.
Audits to check compliance with regulations.
Process of Social Security benefits.